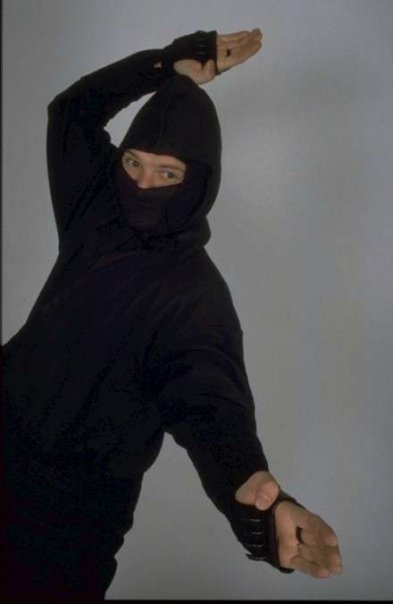 Here's me ready to ROCK (or ready for bed)!!!
Robert Hamburger has a black belt in Street Fighter 2 and a second degree black belt in Mortal Kombat 1-3. He can kick or punch the wall without feeling pain. He has studied ninjas for several weeks and has watched a bunch of movies about them. Robert lives with a bunch of hot babes and porks them whenever he wants.


Add me as your buddy and we can have a pizza party.